Estate Matters Pertaining to Real Estate Sale
---
We often encounter title issues that need to be resolved prior to a closing when one of the owners of the property has passed away.  As long as the property was owned jointly, either as Joint Tenants or Tenants by the Entirety, the surviving owner becomes the sole owner, and the tax assessor's records will reflect this change if a death certificate has been filed in the town in which the property is located.  Sometimes it is necessary to file or record the death certificate if the former joint owner died elsewhere, or was not a resident of the town.  If the property was owned as Tenants in Common, it is necessary to probate the decedent's estate in order for title to be passed to the beneficiary or heirs.
A commonly overlooked matter is the filing of a RI Estate Tax return.  Upon death, a lien is automatically applied to one's real estate and can only to be removed by obtaining a Release of Tax Lien, even when no estate tax is due.  The forms can be obtained from our office or by visiting the website for RI Division of Taxation (http://www.tax.ri.gov/taxforms/estate.php).  There is a $50 filing fee which must accompany the form along with a copy of the decedent's death certificate.  Processing time for the RI Division of Taxation can be weeks or months, so be sure you have addressed this concern at the time of death or before you list the property.  A closing can usually be conducted without the release in hand as long as you have filed the return, and agree to an escrow of sufficient funds to be held by the Buyer's attorney to assure the necessary release (T-77) is obtained.
We can provide probate administration and tax return preparation services, or you should consult your estate planner to confirm what may be needed.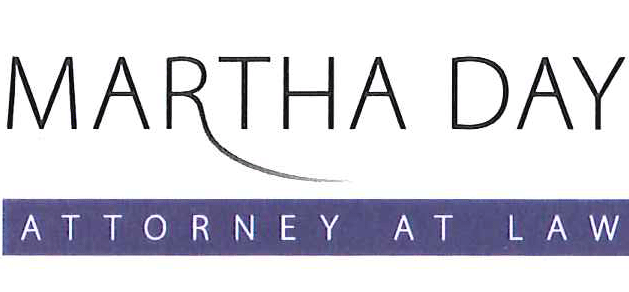 Martha Day, Attorney at Law
phone:401-783-6655
fax: 401-783-5355
71 Main Street, Wakefield, RI 02879
---